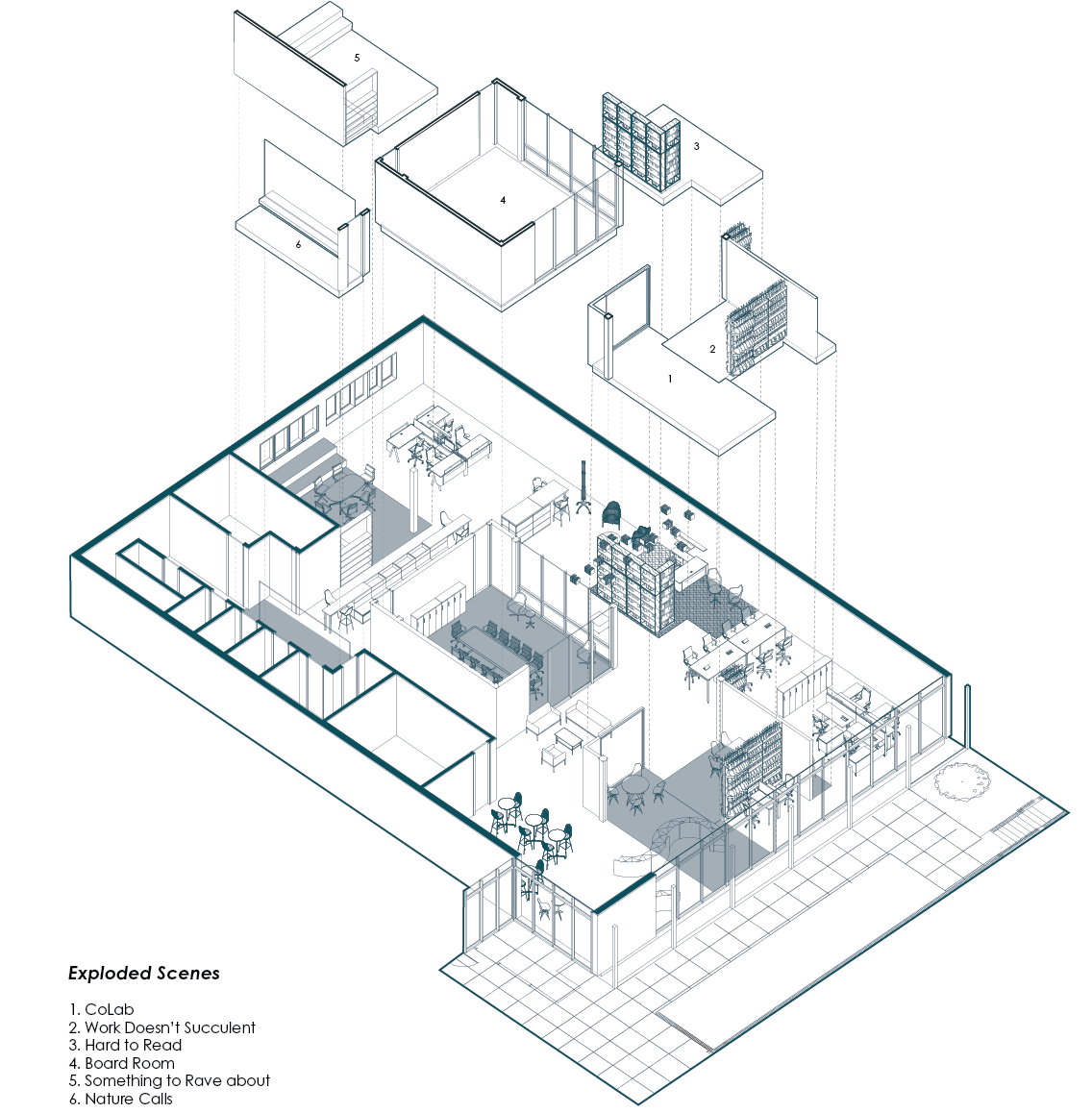 Office Furniture Showroom 
This showroom offers a variety of office furniture for every generation. The displays span from the traditional office to the millennial clubhouse to allow customers to see the familiar and the bizarre simultaneously. For this reason, the showroom consists of scenes that bewilder the mind with familiar office settings arranged unconventionally. The scenes themselves are placed around the store so that the typical office hive environment becomes in-between spaces.
The in-between consists of a dark floor and a neutral ceiling allowing the scenes to have visual hierarchy. For each scene, there is a lower ceiling, contrasting floor and two perpendicular walls, one solid the other a screen. Each scene is a partial room where the planes of a typical room slide past one another. The arrangement of materials is more bizarre: books become a ceiling or discarded paper turns into a wall.
The idea is for customers to see typical office furniture in a variety of backdrops as one moves through the store while also suggesting more adventurous options. This showroom enables a new way of thinking about office design and allows a way for future generations to co-exist in an office setting.
​​​​​​​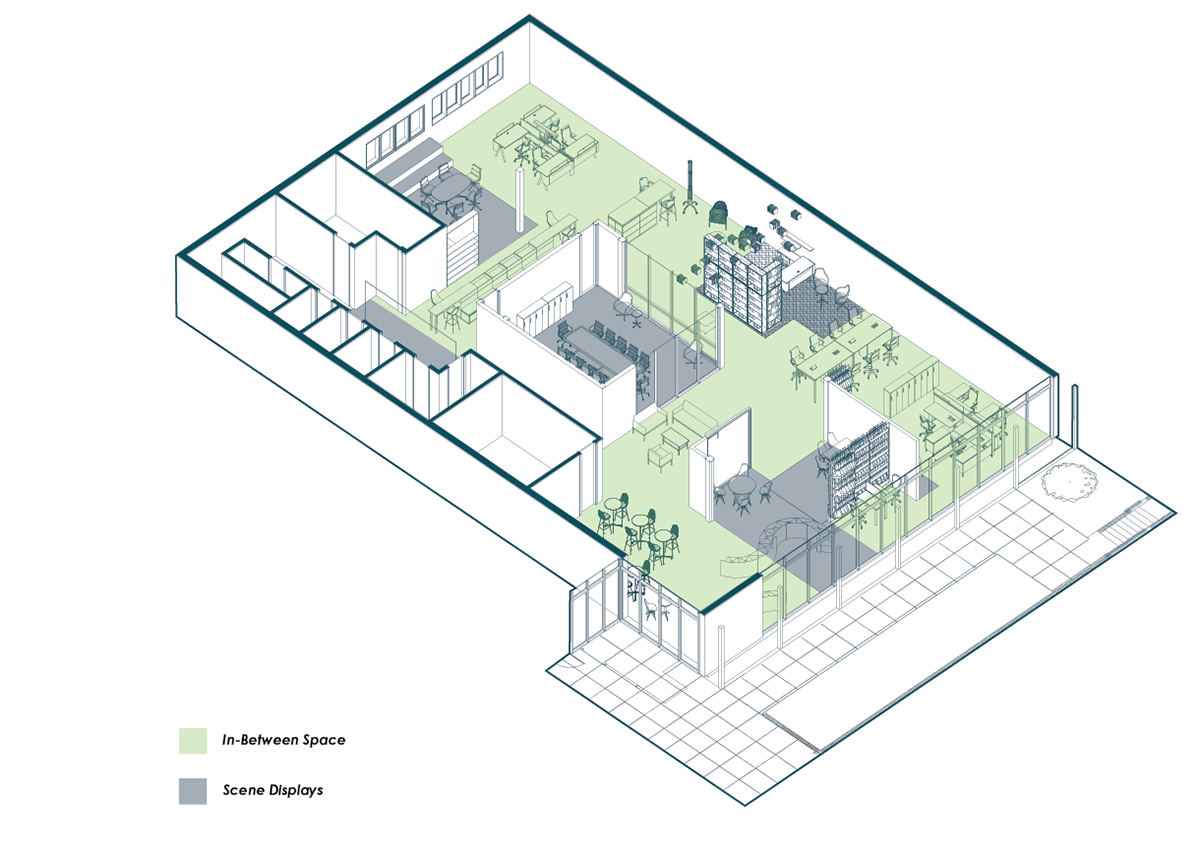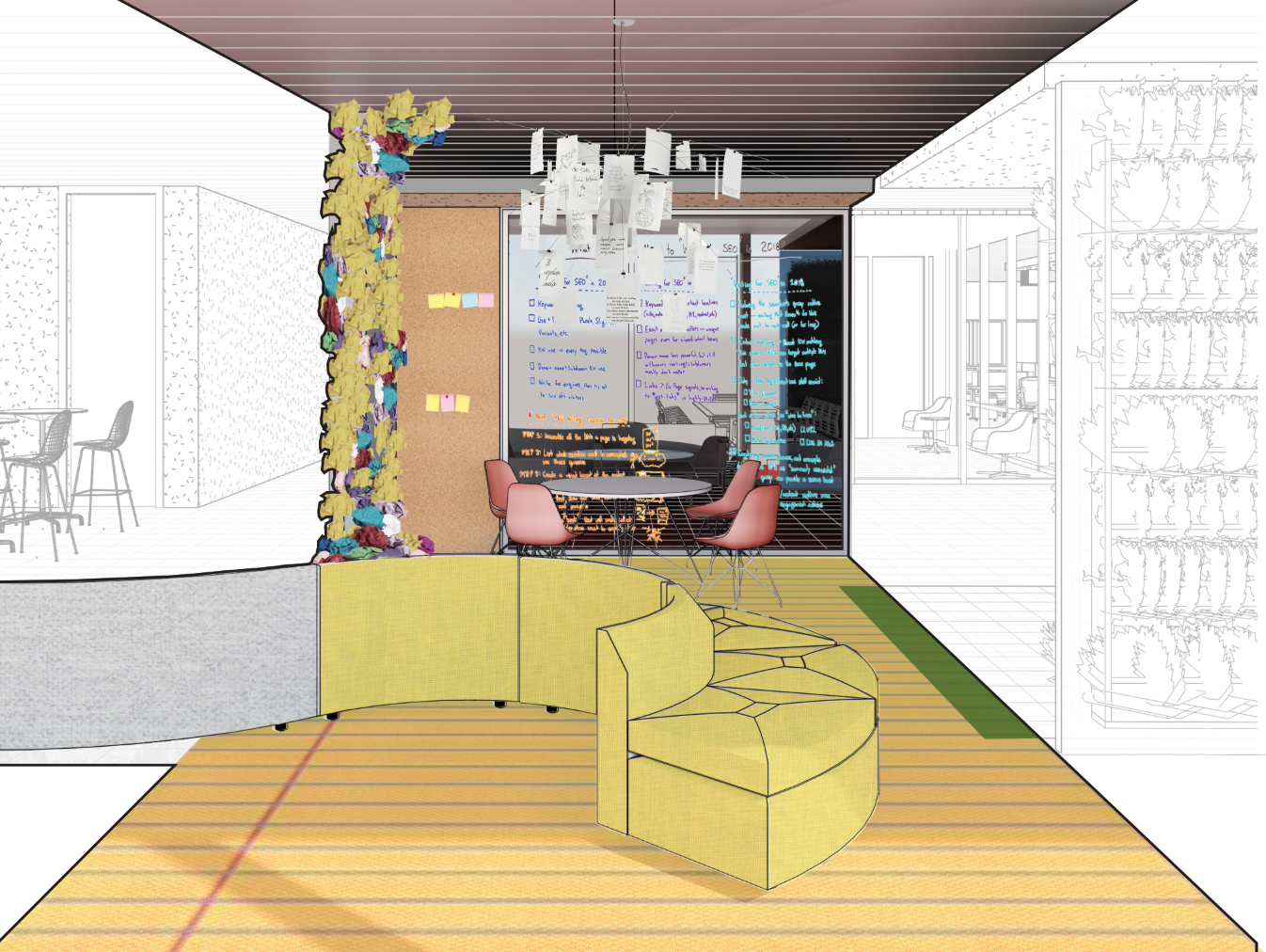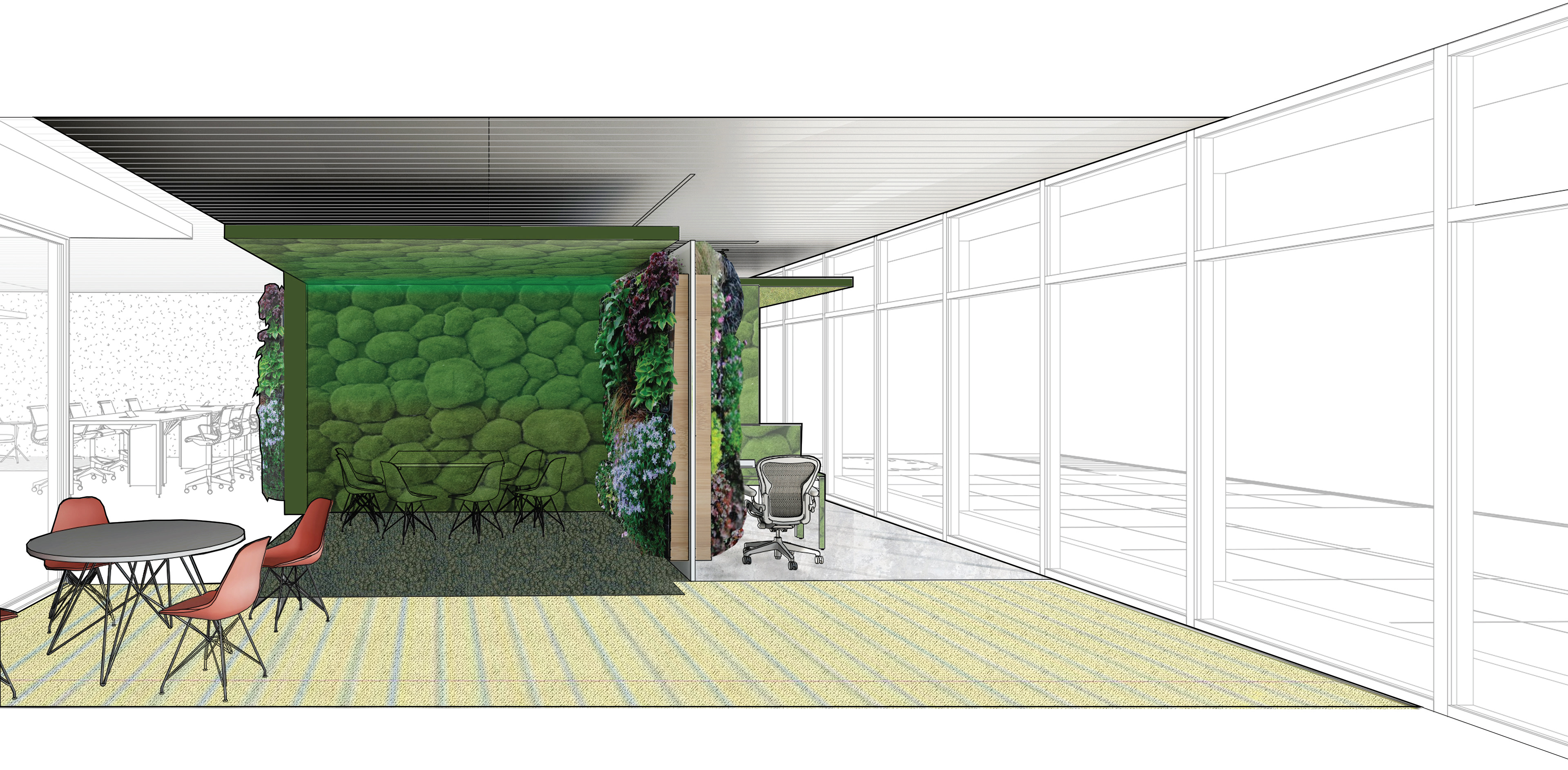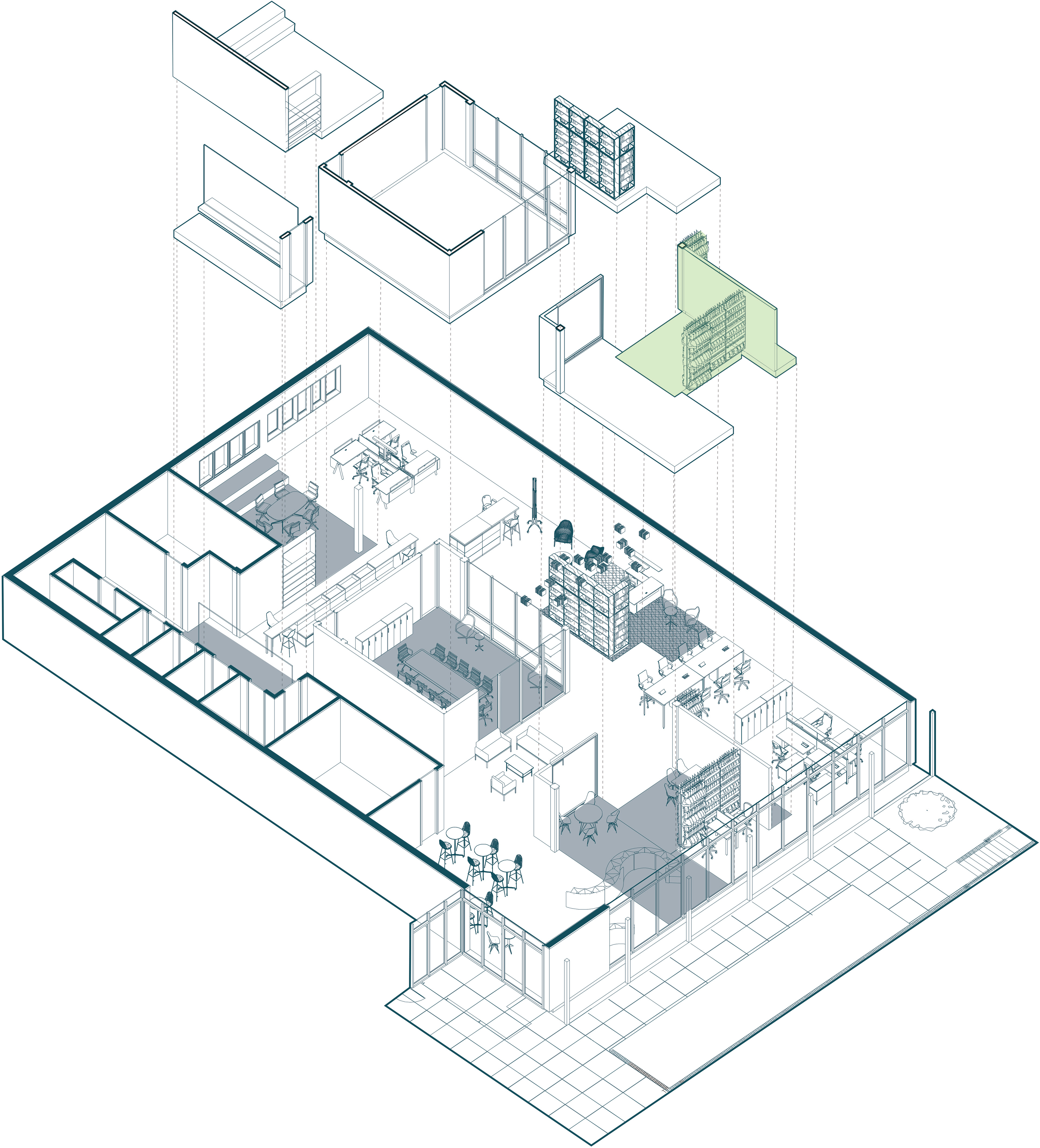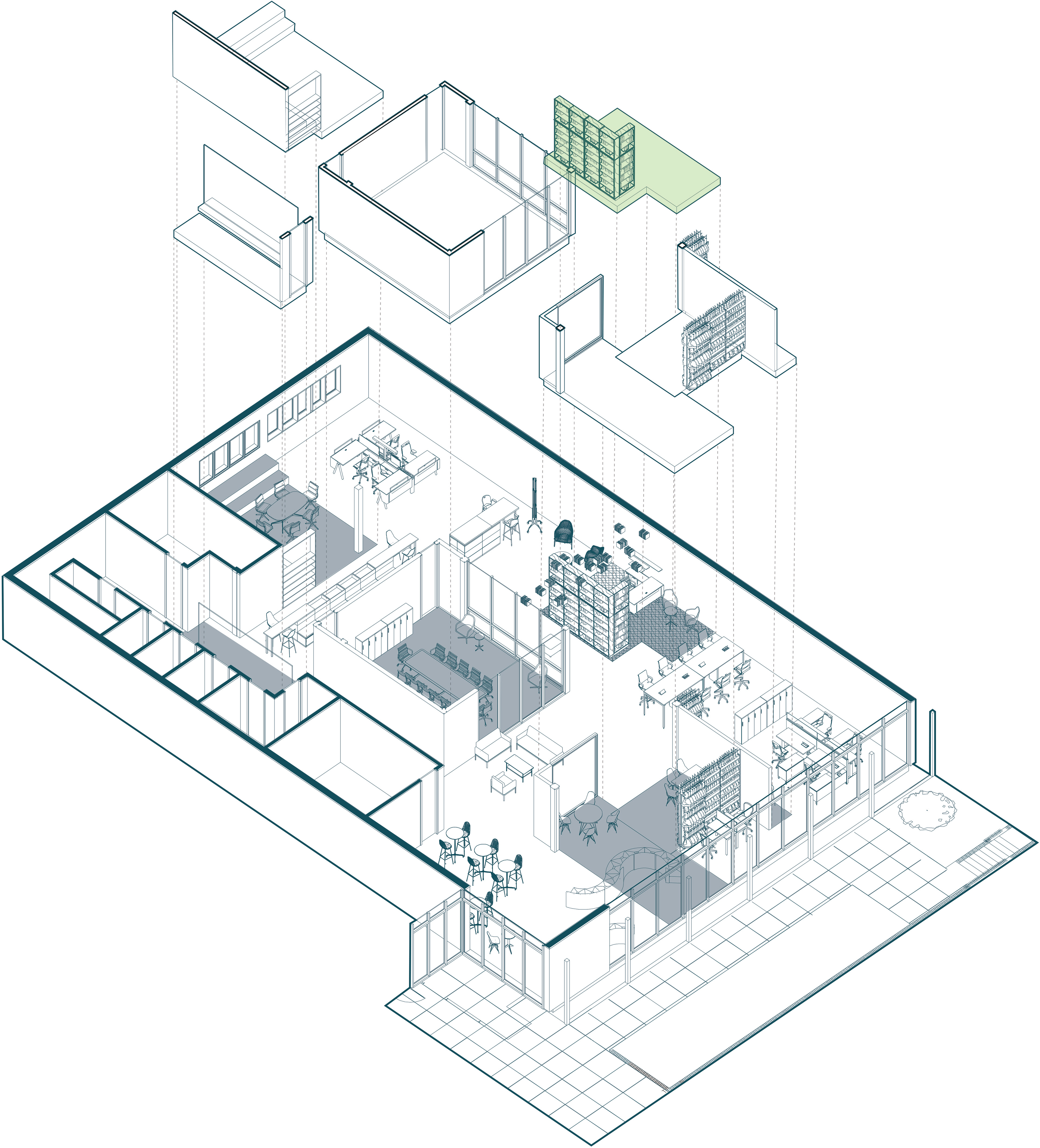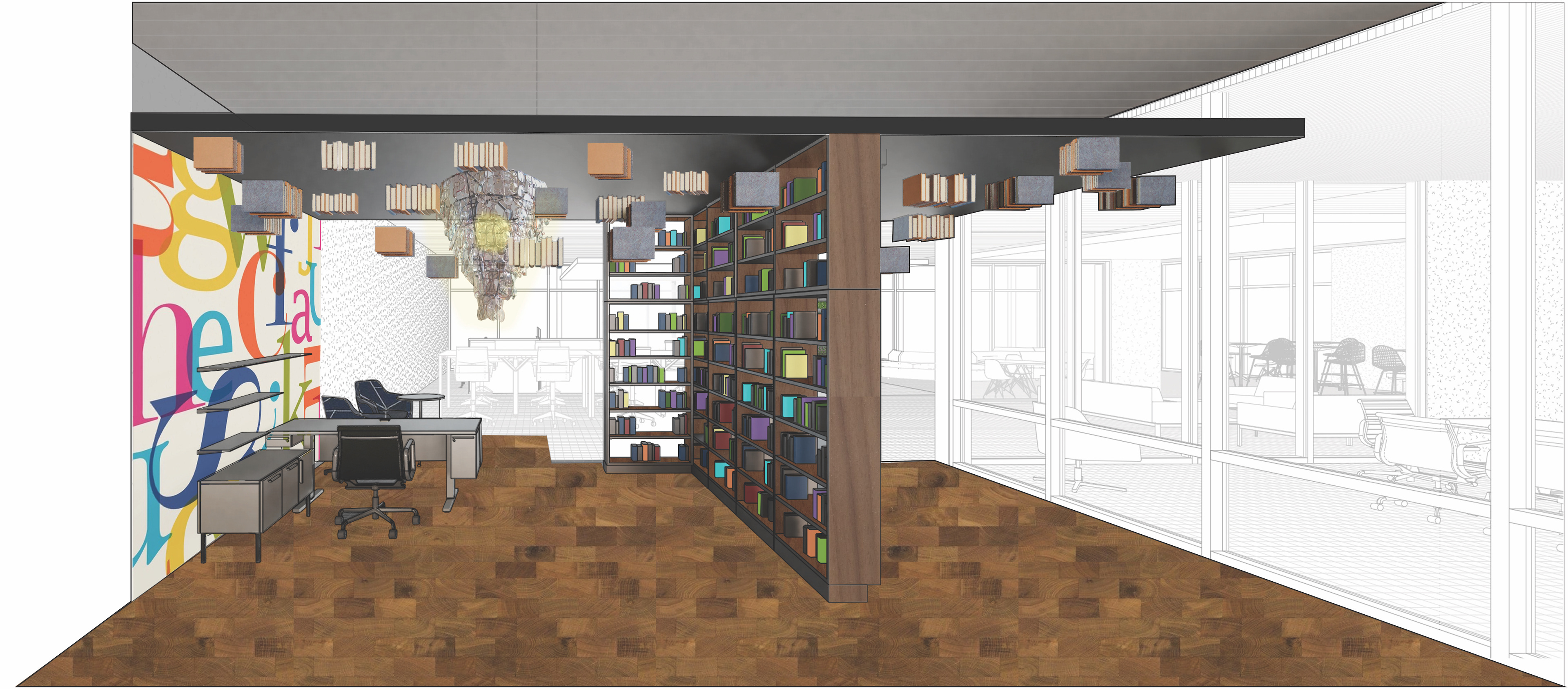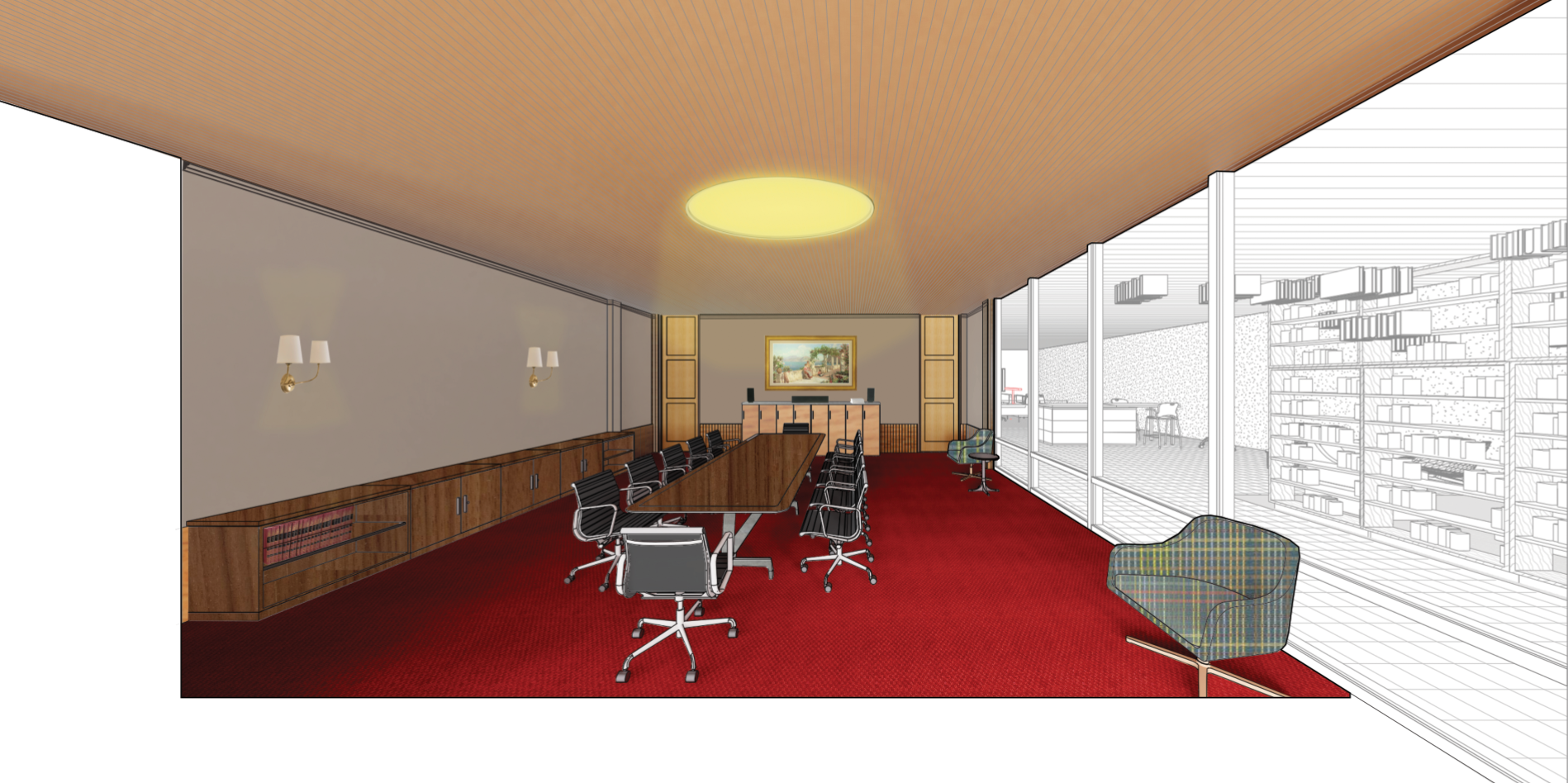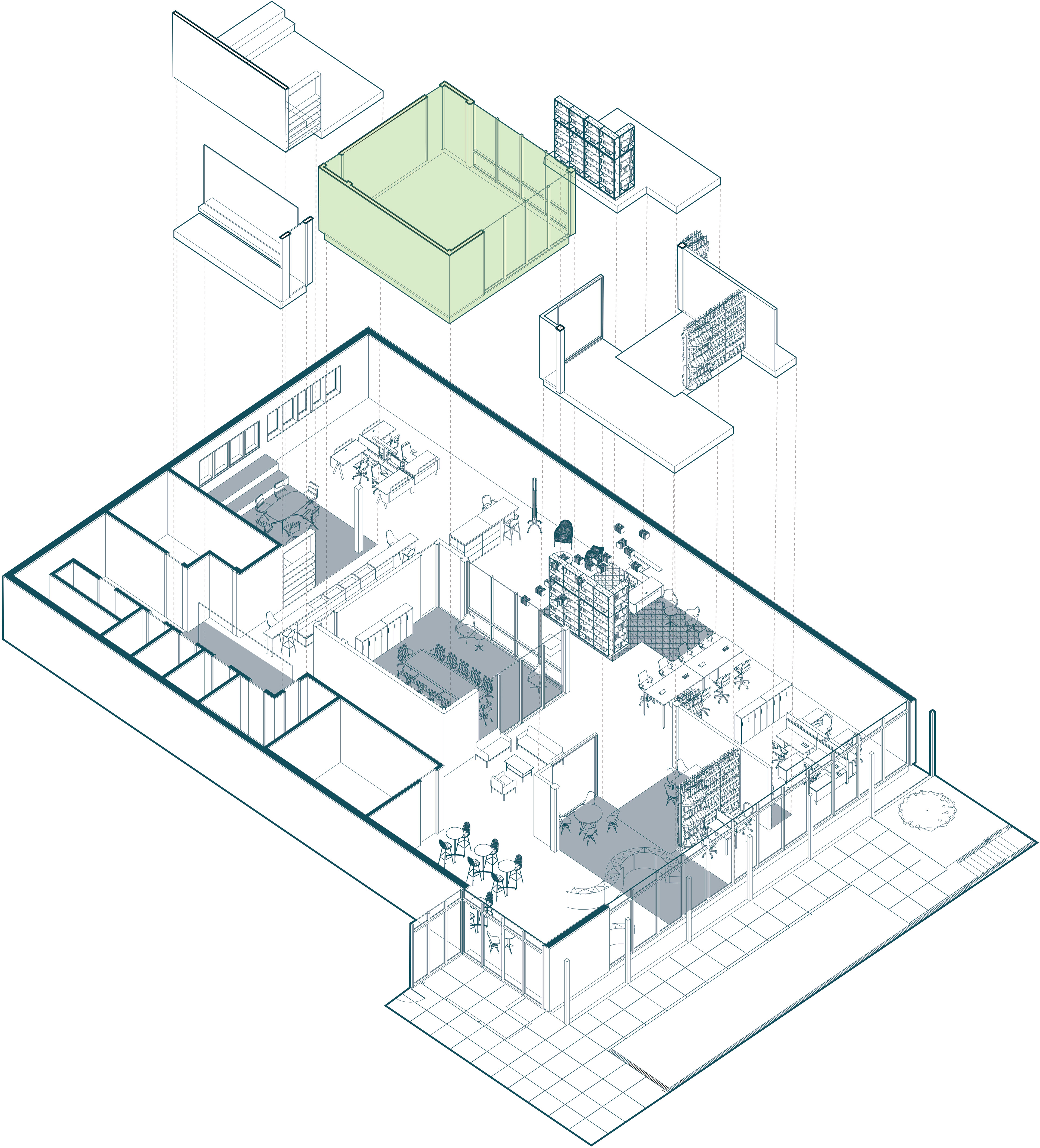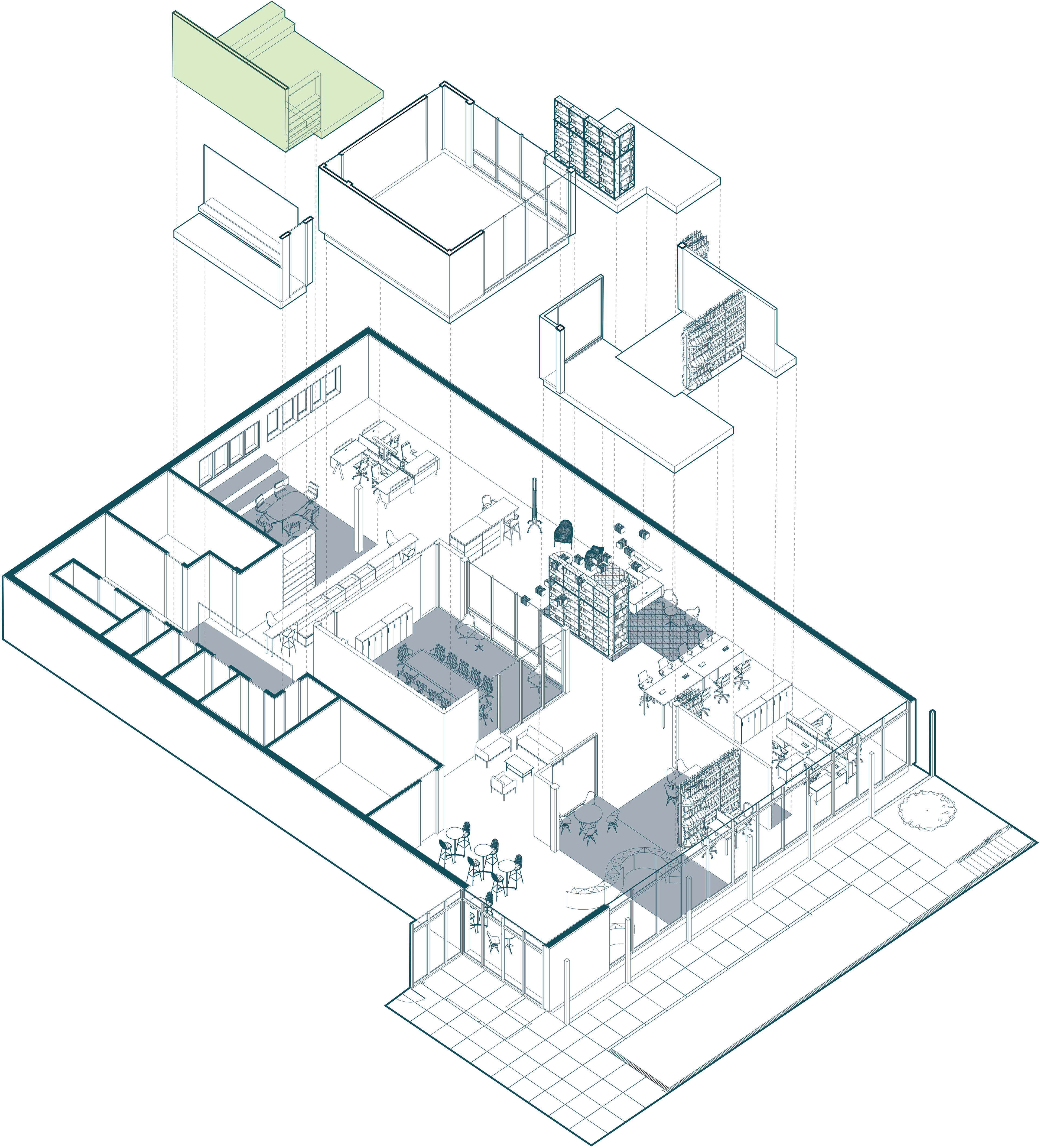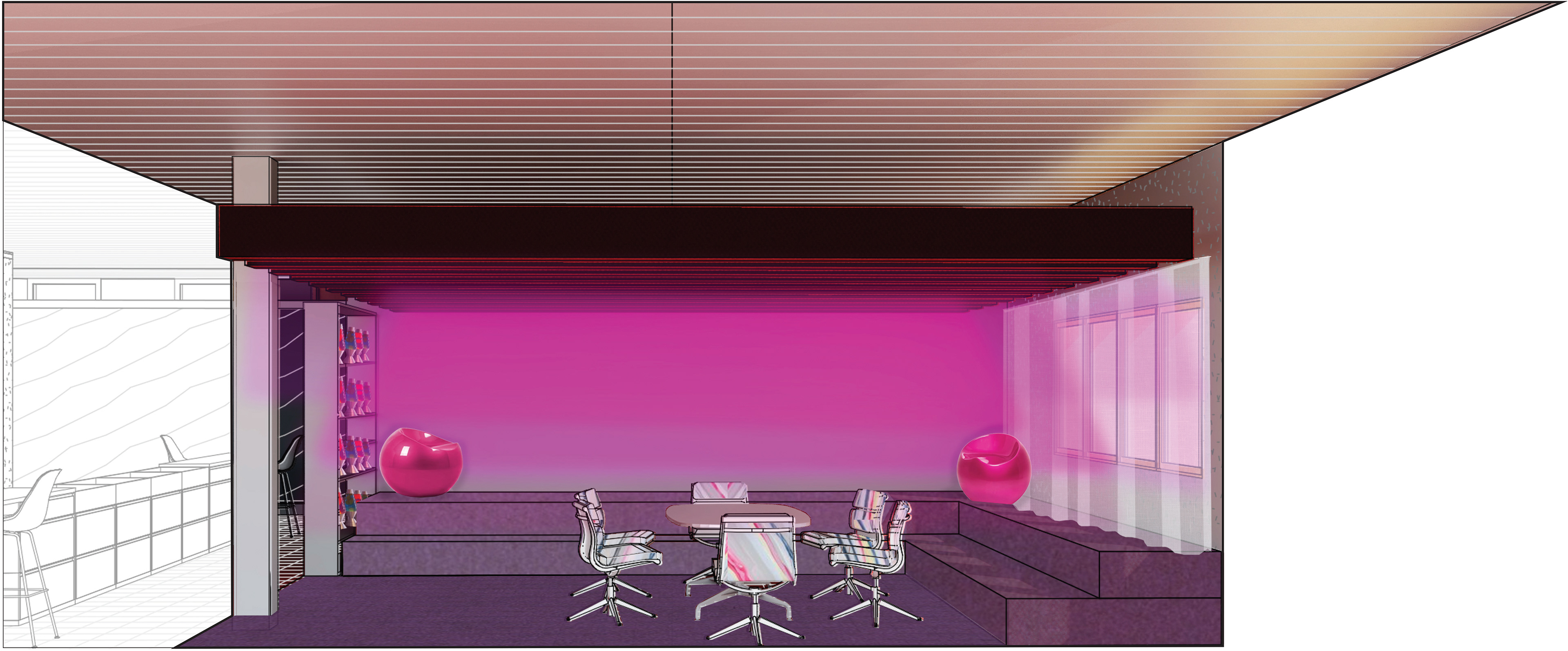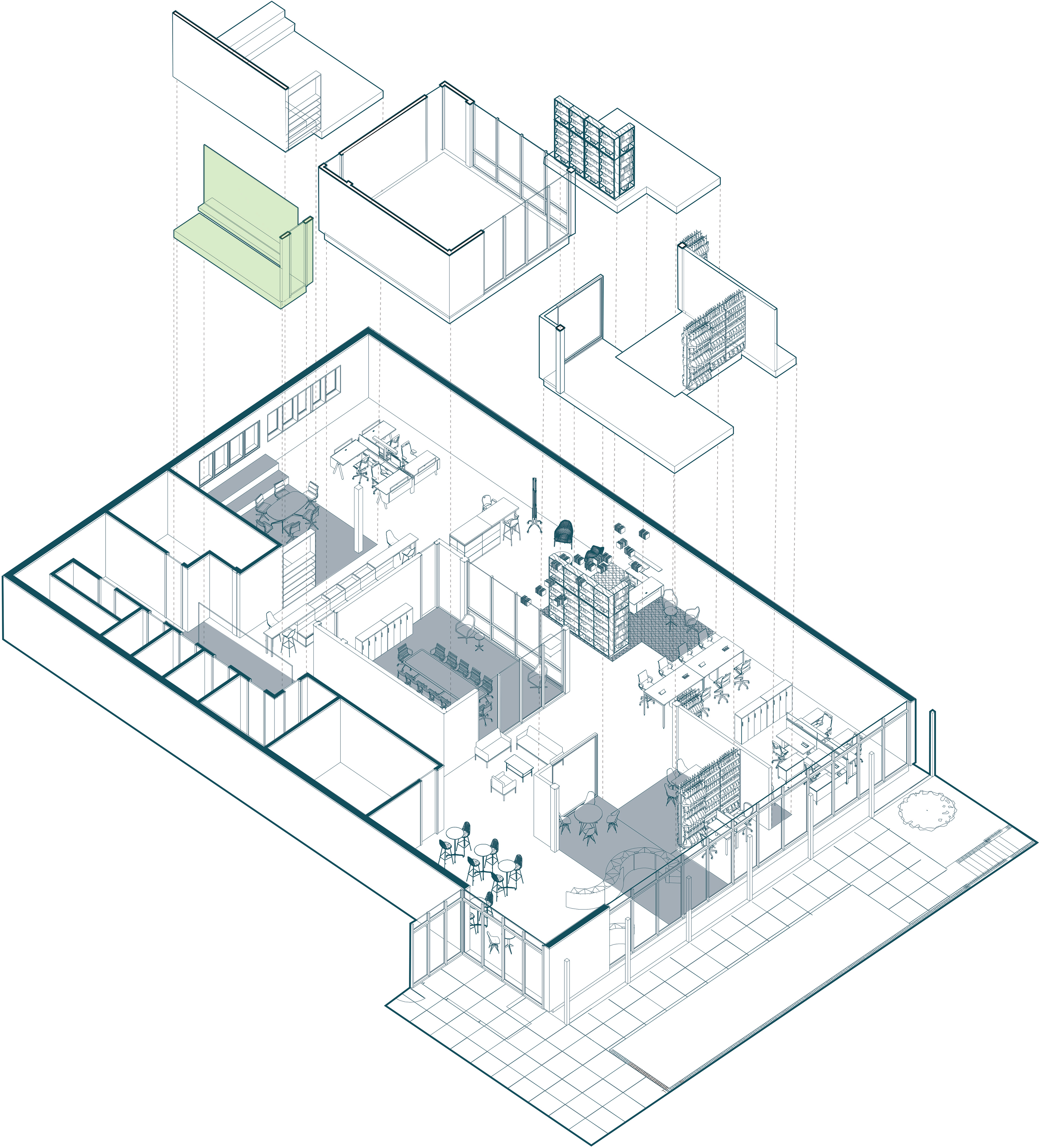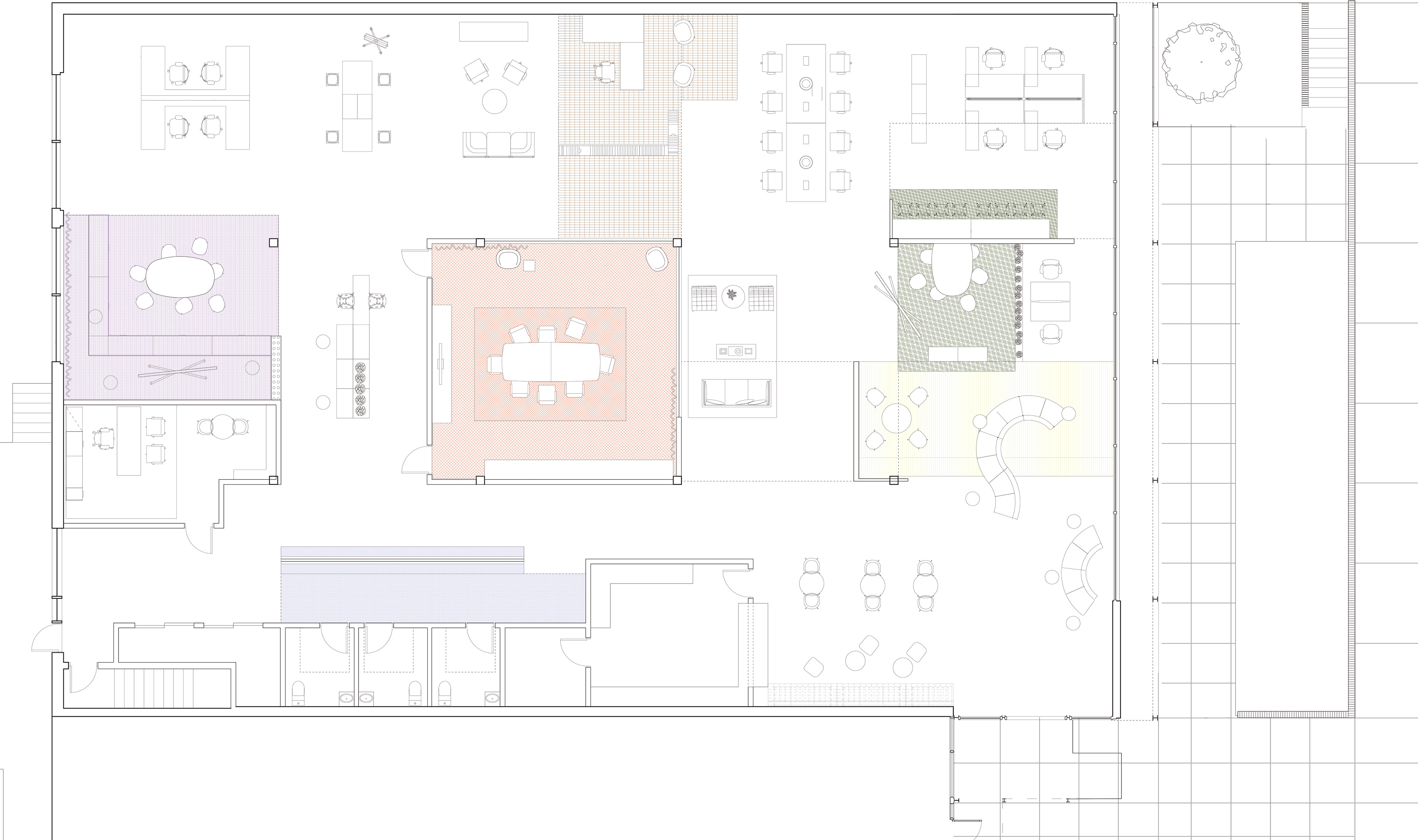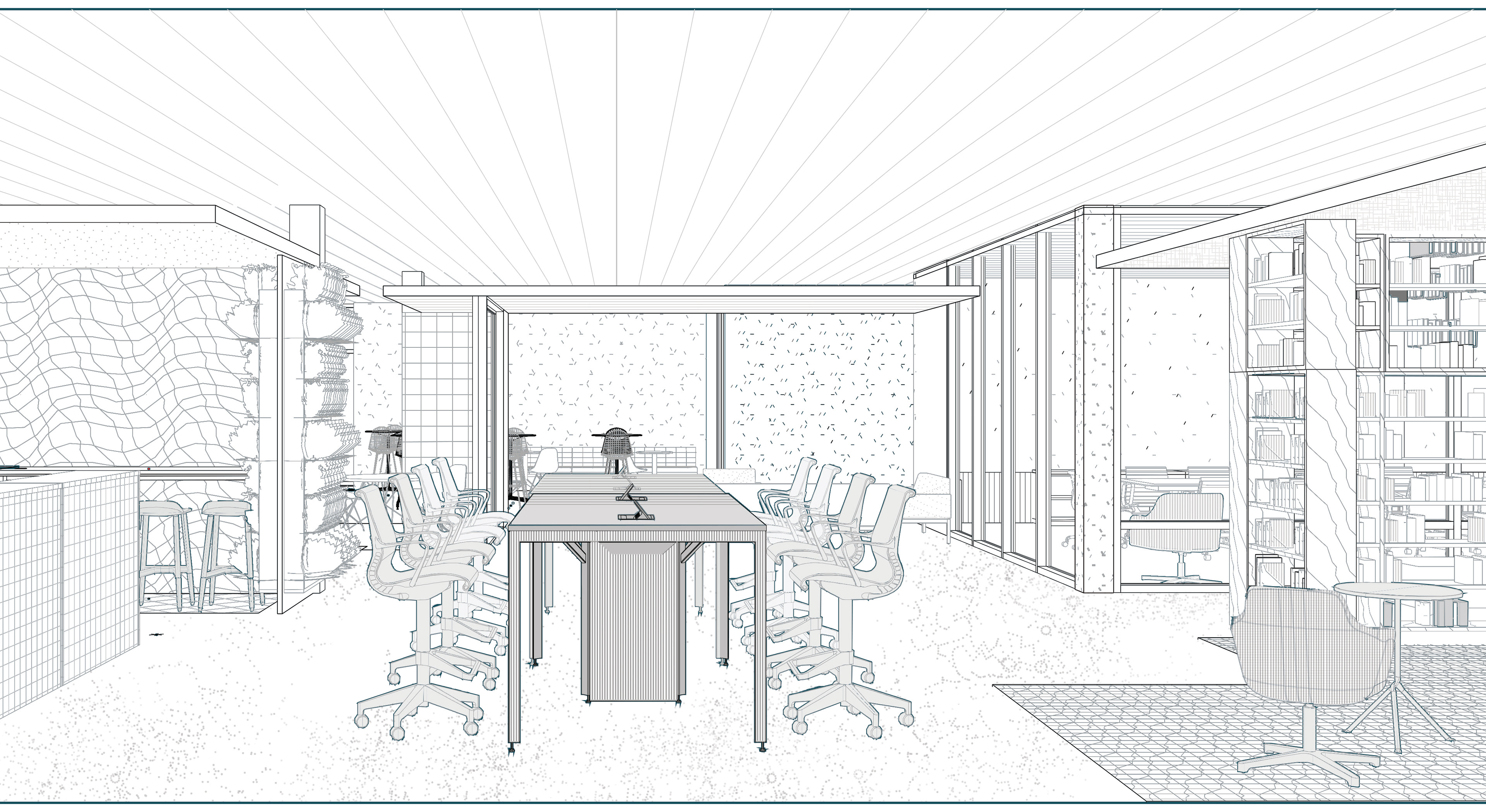 Domestic Furniture Showroom 
This Project uses scenes to sell domestic furniture. These different scenes become window displays that give the buyer no logical reasons but allows them to wonder. Each one incorporates a classic and timeless piece of furniture that is accessorized by the latest textures and materials. The goal of each is to start designing towards the idea of bewilderment. 
​​​​​​​