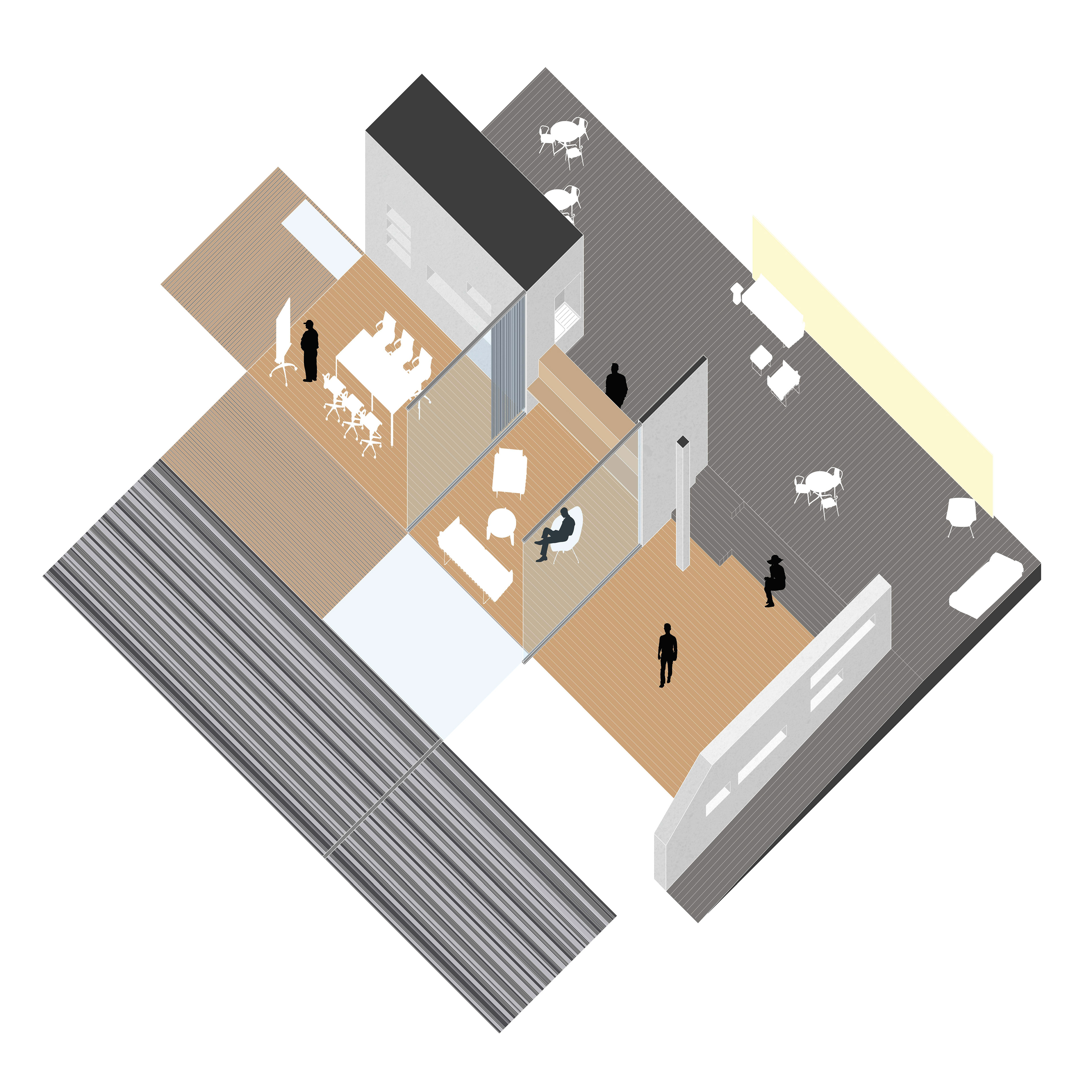 Court Street Showroom
This project began with a desire for maze-like circulation that is achieved by volume and open space rather than compartmentalized walls. The program, a working office and an office furniture showroom, required three types of private spaces: Meeting Room, Office, and Board Room. These functions are inserted as the only enclosed rooms within the structure. The resulting in-between space becomes a sequence where there is always another space around the corner. Places to spend time are then defined by basic furniture groupings like Club, Den, Hive, and Cell. These areas are used as a working open office as well as the showroom. 

In the back of the showroom, a platform rises off the ground slightly to create the most casual space within the office. As it is both a functional office and showroom, this area includes a kitchenette with less formal furniture for eating, relaxing, hosting events and inviting casual conversation. Cabinets and steps take advantage of the change in height to create relationships between different but related programmed space. The same is true for material changes in floor and ceiling that span from the enclosed, private volumes to the open, public space. This slipping of materials between volumes and open space also suggests there is always space beyond. The result is a complex but understated arrangement that defines areas for the working office while creating a sequence of dynamic spaces for the showroom.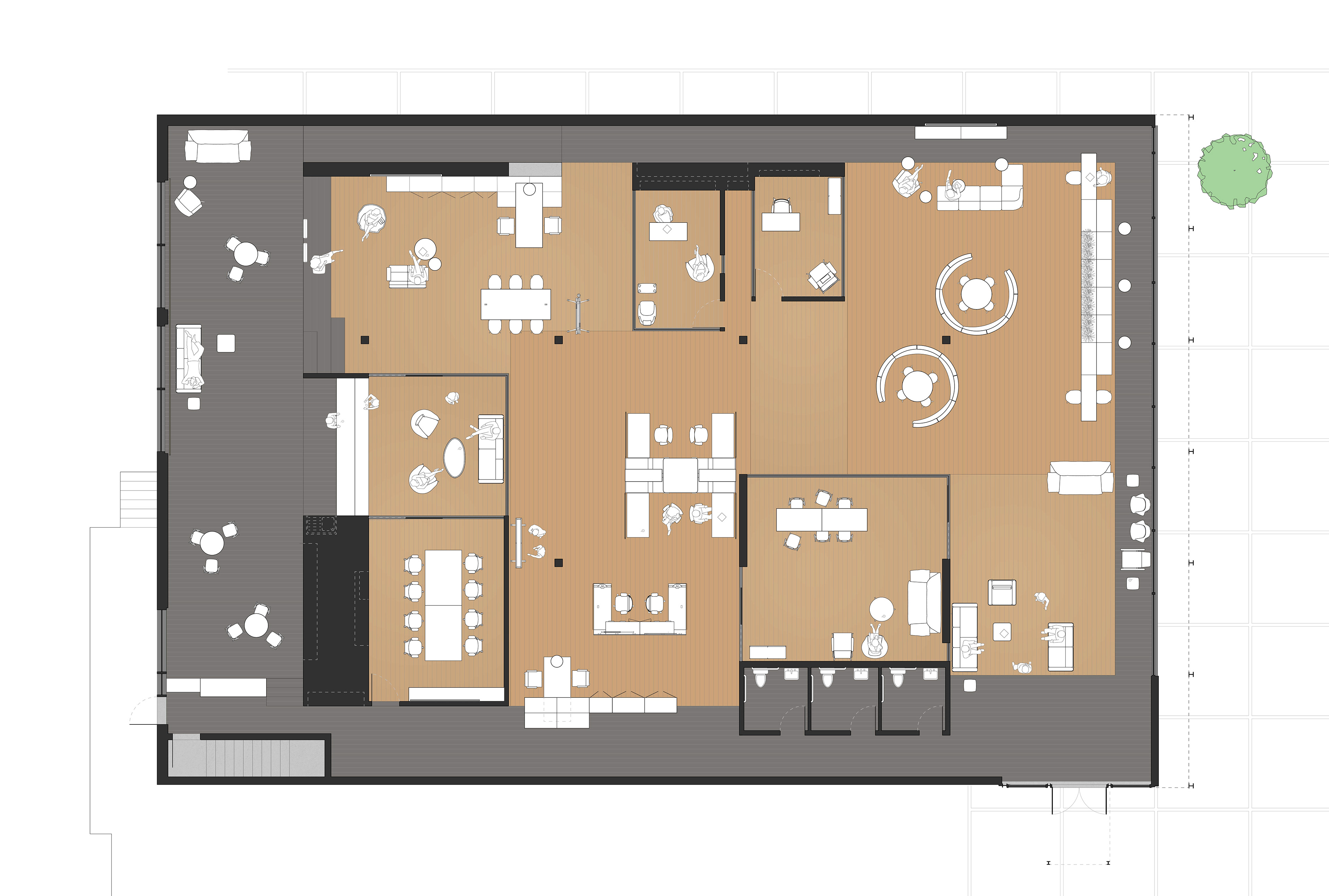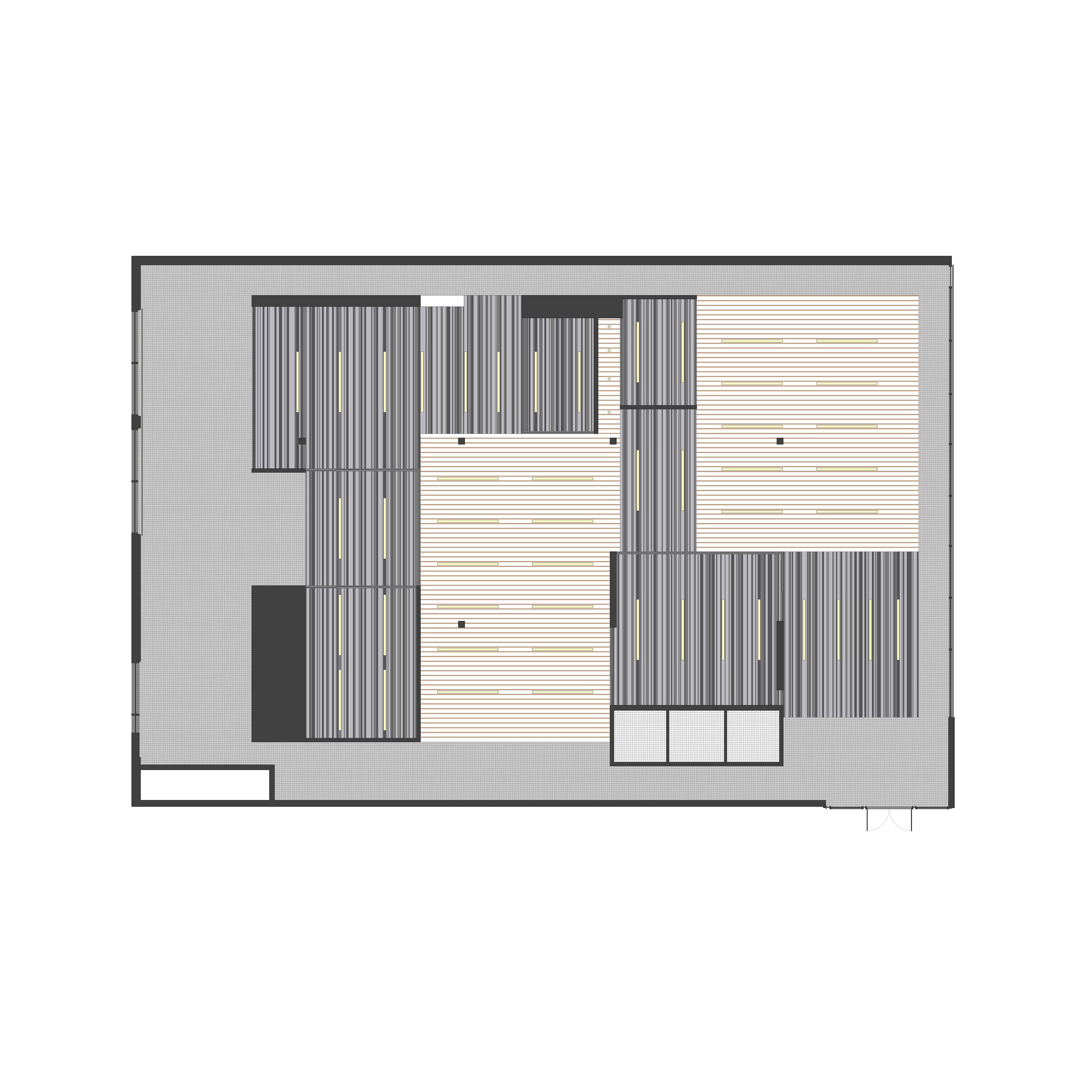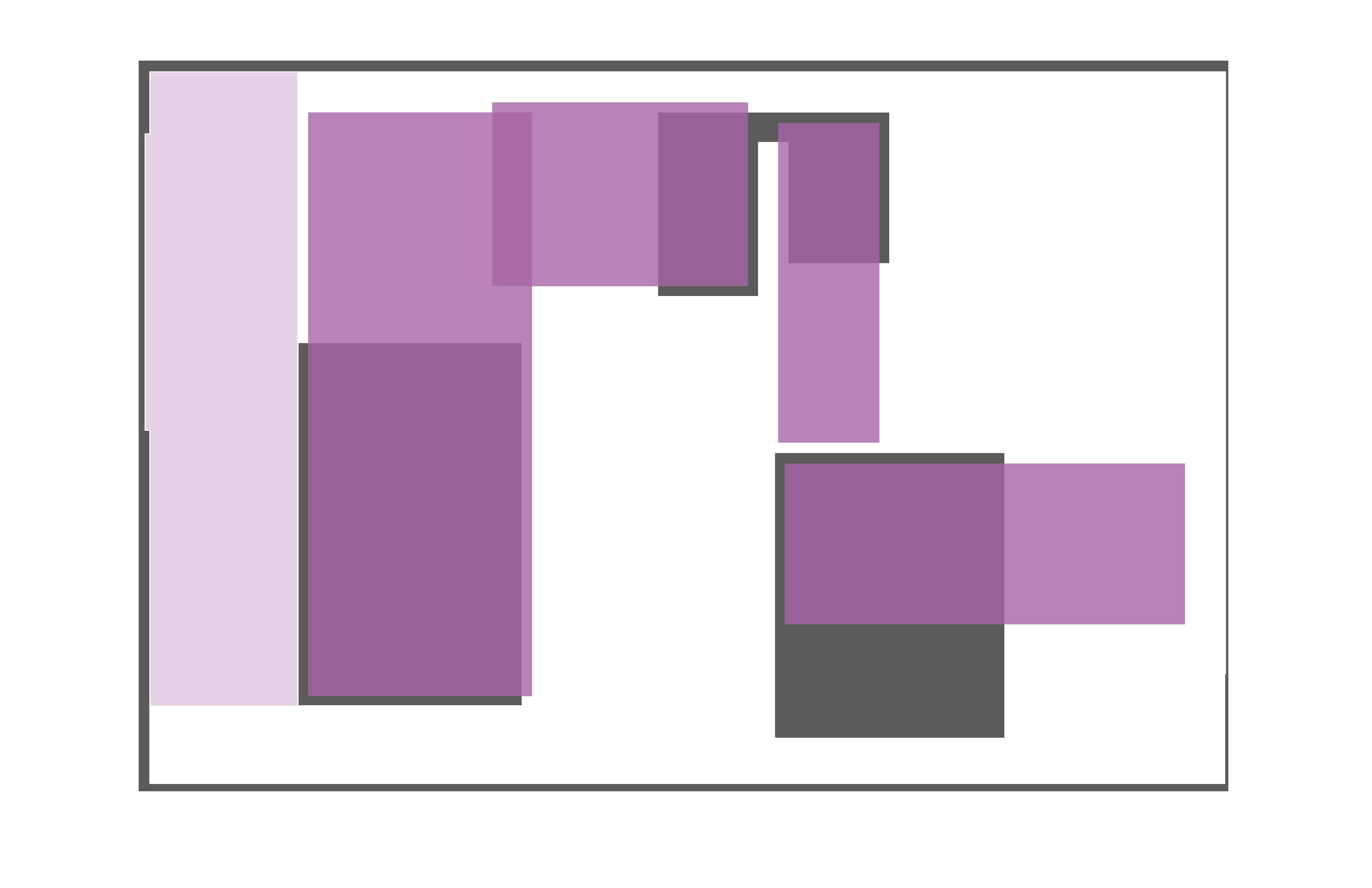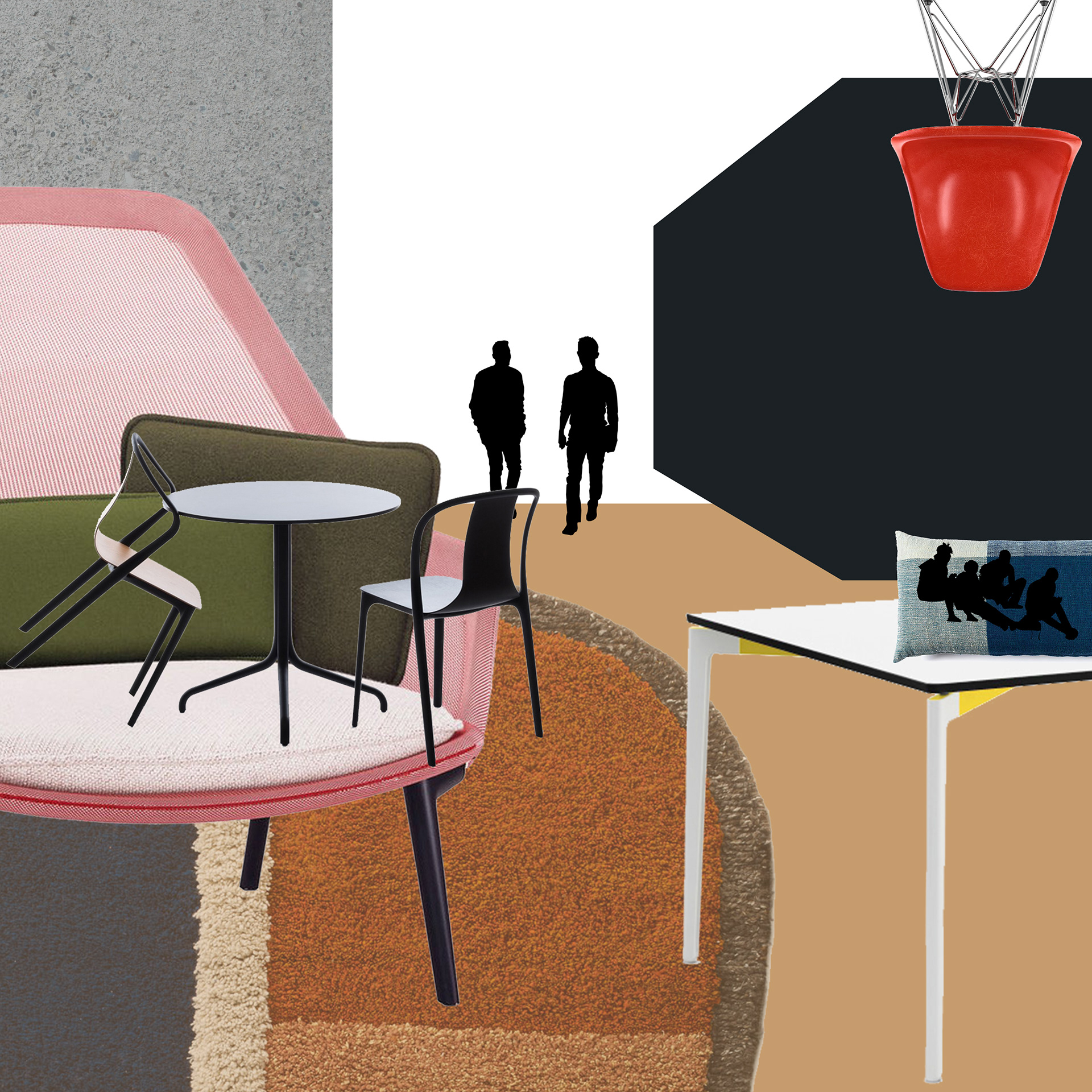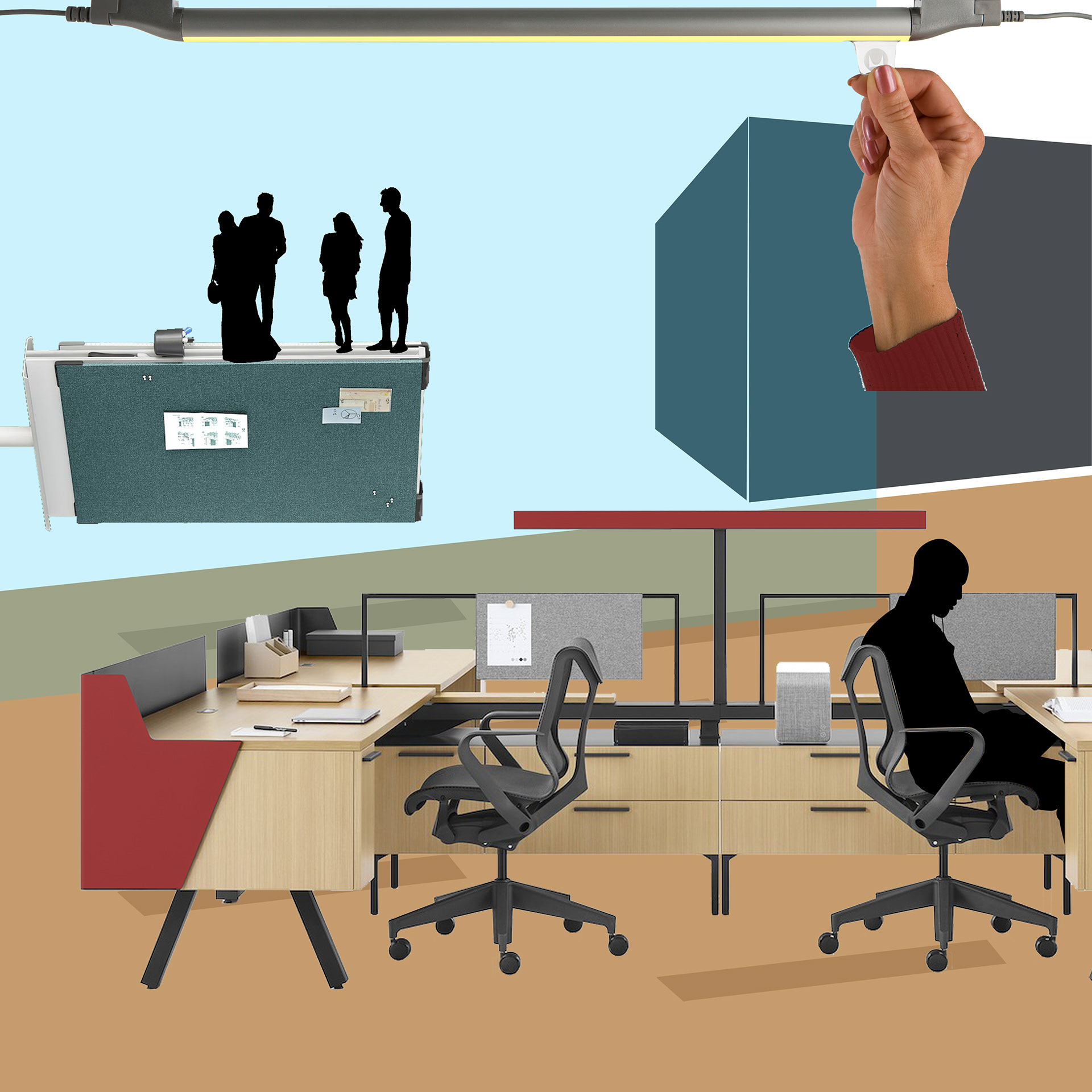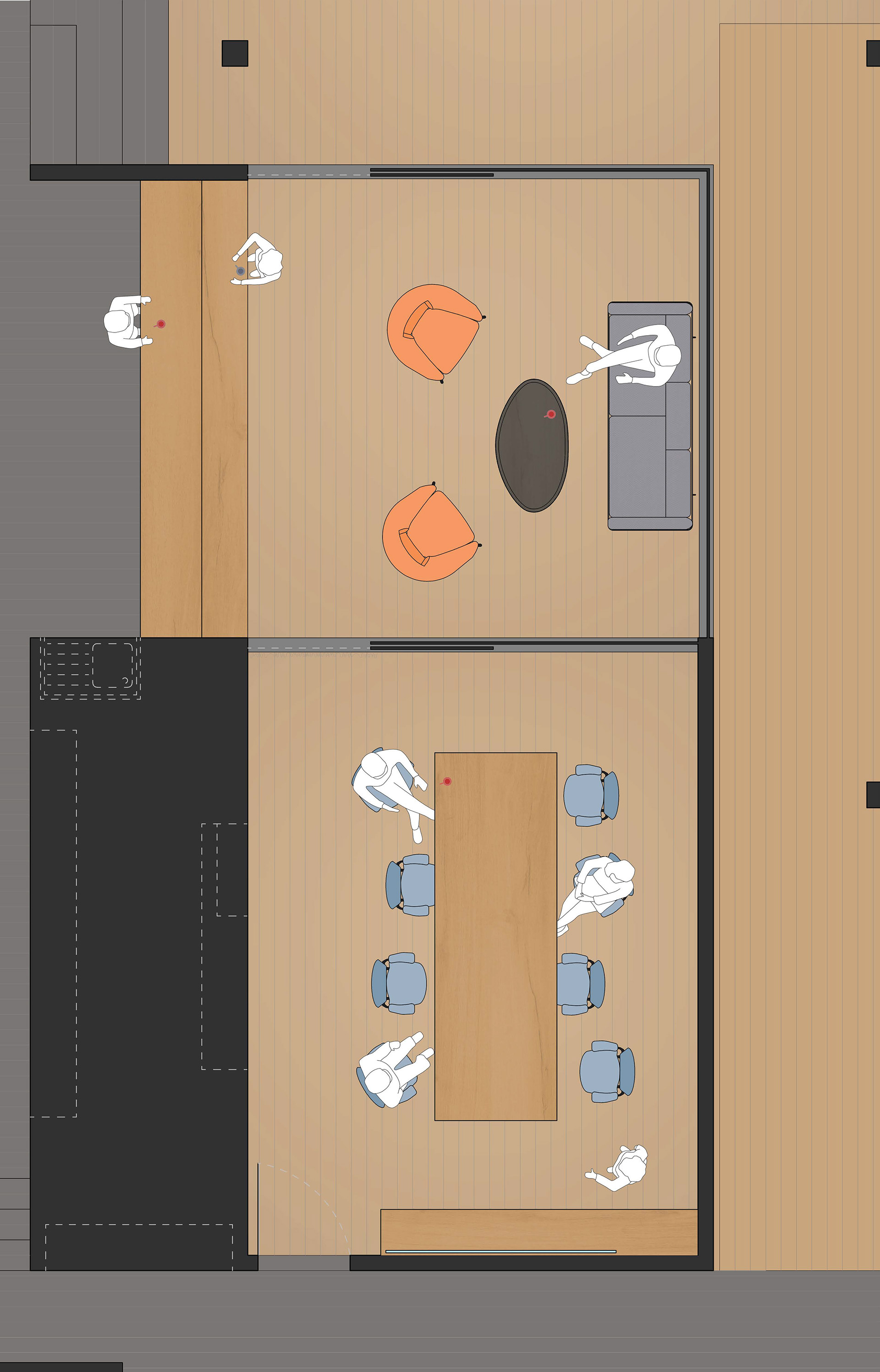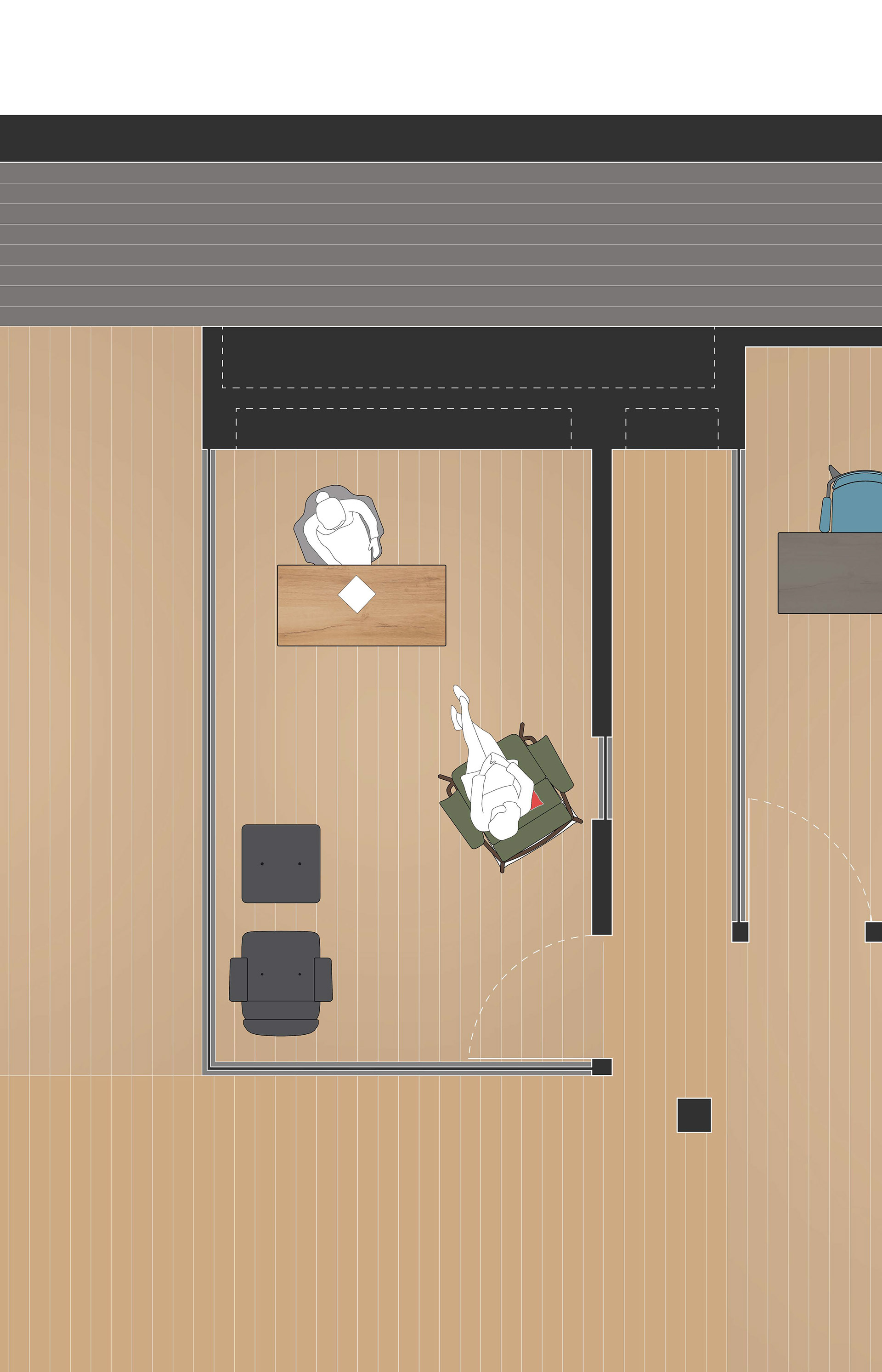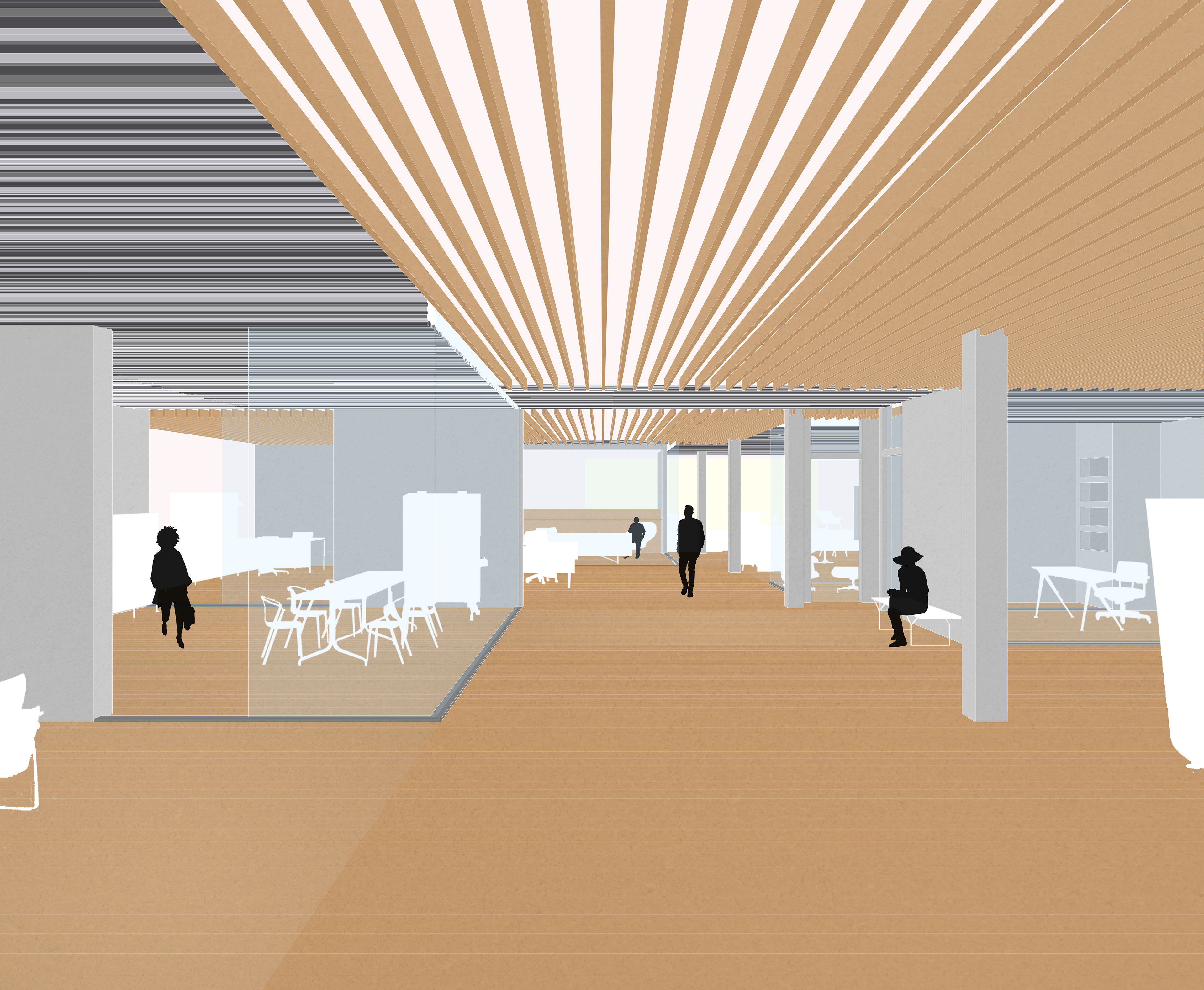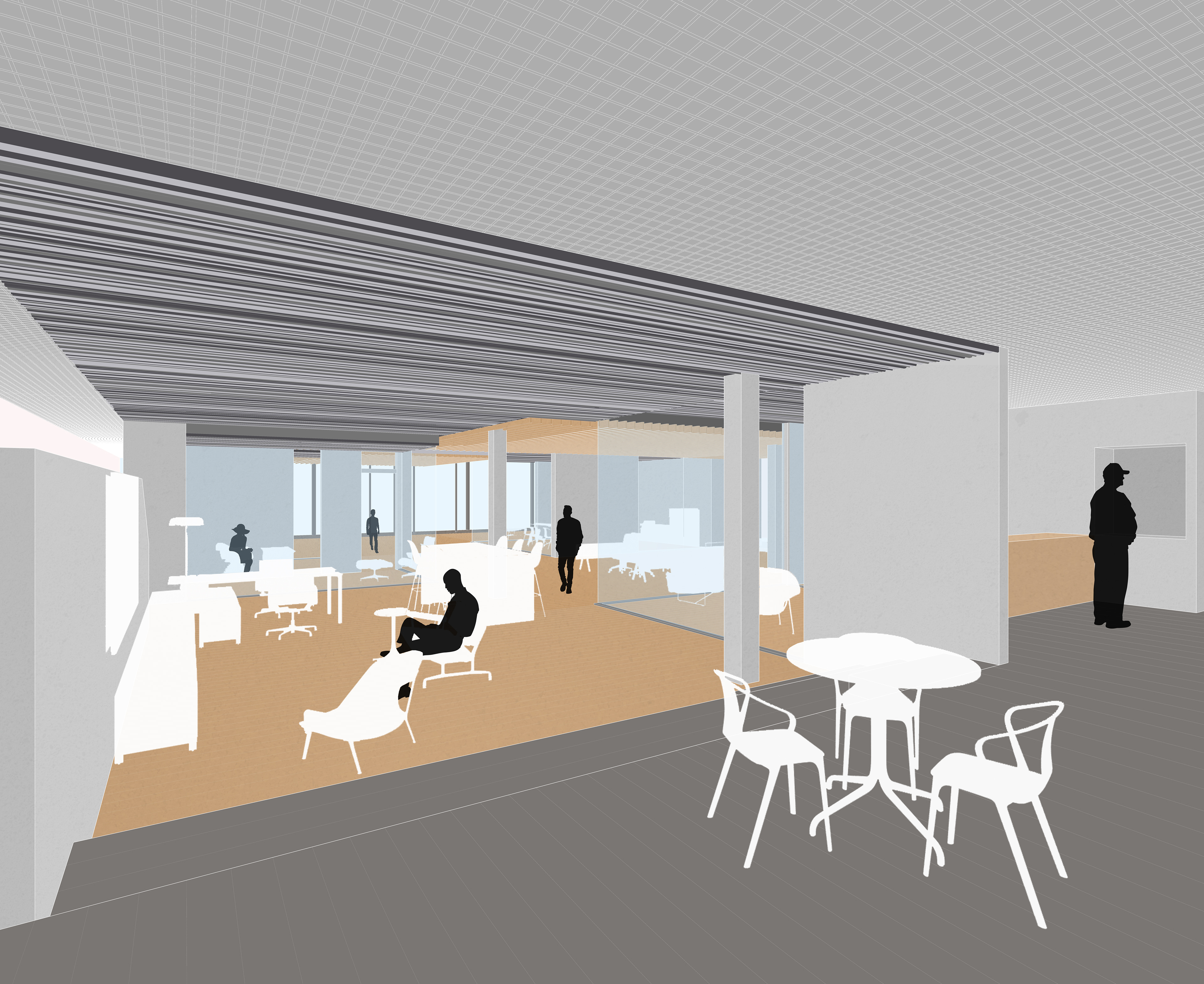 Home Goods Showroom
The beginning phase of this project was a Home Goods Showroom that is served and accompanied by the Office Showroom. The objective of a maze-like circulation was founded here in response to retail theories personified by the Ikeas of the world.
The space is divided into two sections. The first section, more public, contains a rise in section that responds to the clerestory condition of the original structure. The two stages that are formed, while still display, are for highlighting certain pieces and new designers while providing a space for casual conversation, reading catalogs, and observing the depth of the designed space. The second section is distinctly showroom. A maze is established loosely with permanent transparent panels that are only 7' in height. This divides display into a multitude of categories with two dominant themes: Itemized Display and Ensemble Display. In order to achieve reconfigurability, movable panels that are similar in form to the permanent panels are provided to further section off areas of the showroom display. Both permanent and movable panels allow for materials to be placed within them to provide a scene for the furniture on display. However, the scene is abstracted, contrary to as Ikea, by the translucent nature of the panels.